BARRIER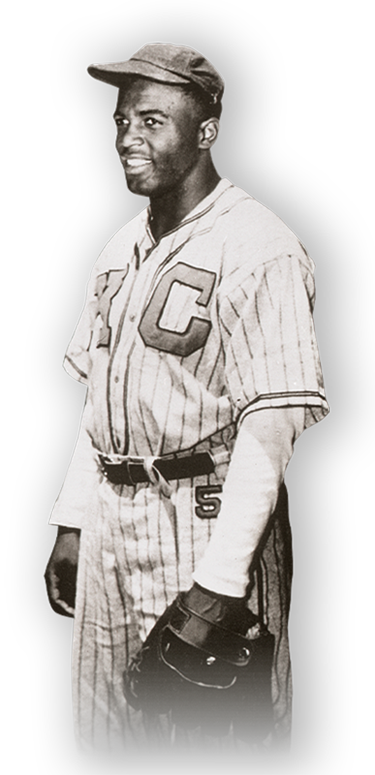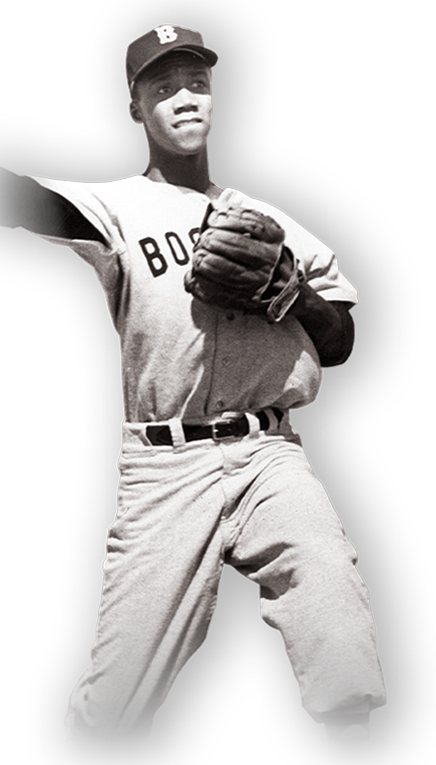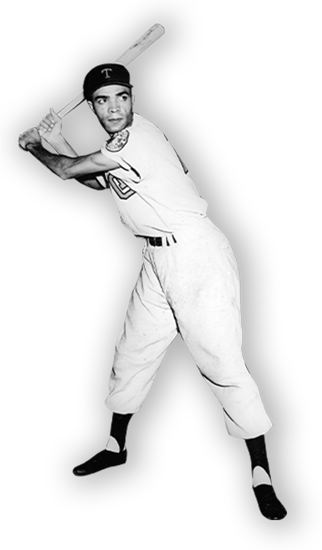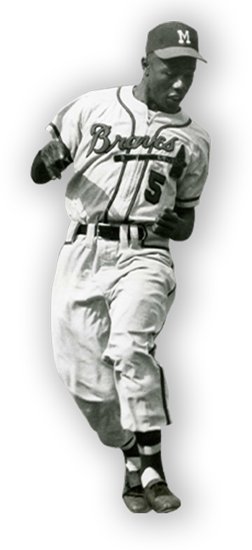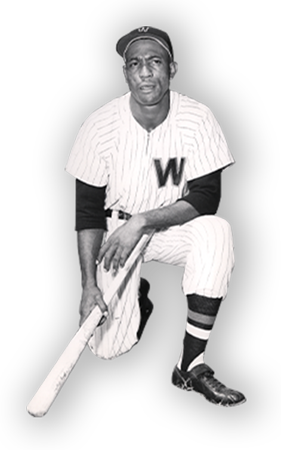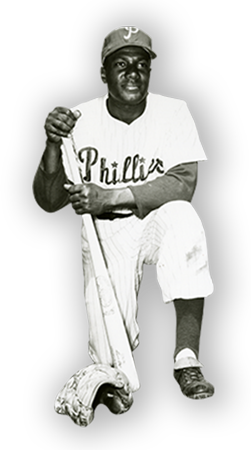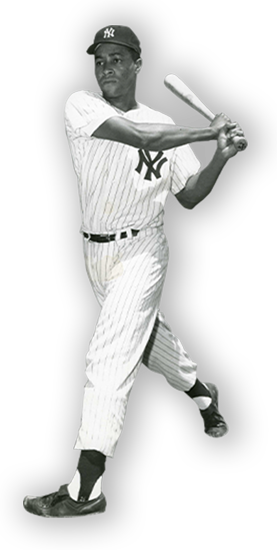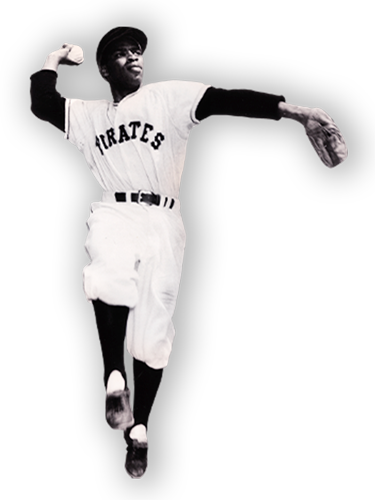 BREAKERS
From Jackie to Pumpsie
A Virtual Exhibition Experience Chronicling Baseball's Integration Pioneers.
BARRIER BREAKERS: From Jackie to Pumpsie, is a virtual companion to permanent and traveling exhibitions developed by the Negro Leagues Baseball Museum. It tells the story of the Negro Leagues and the strong-willed, dedicated athletes, who simply refused to accept the notion that they were unfit to share in the joys of our national pastime.

Despite Major League Baseball's 60-year, self-imposed color barrier that denied players of color the opportunity to play baseball within their organization, the Negro Leagues established their own teams and forged a glorious history during an inglorious era of American segregation. We highlight the obstacles players of color faced, what they did to overcome the challenges of prejudice and social injustice in this country and how their talent, passion and perseverance changed Major League Baseball and America.