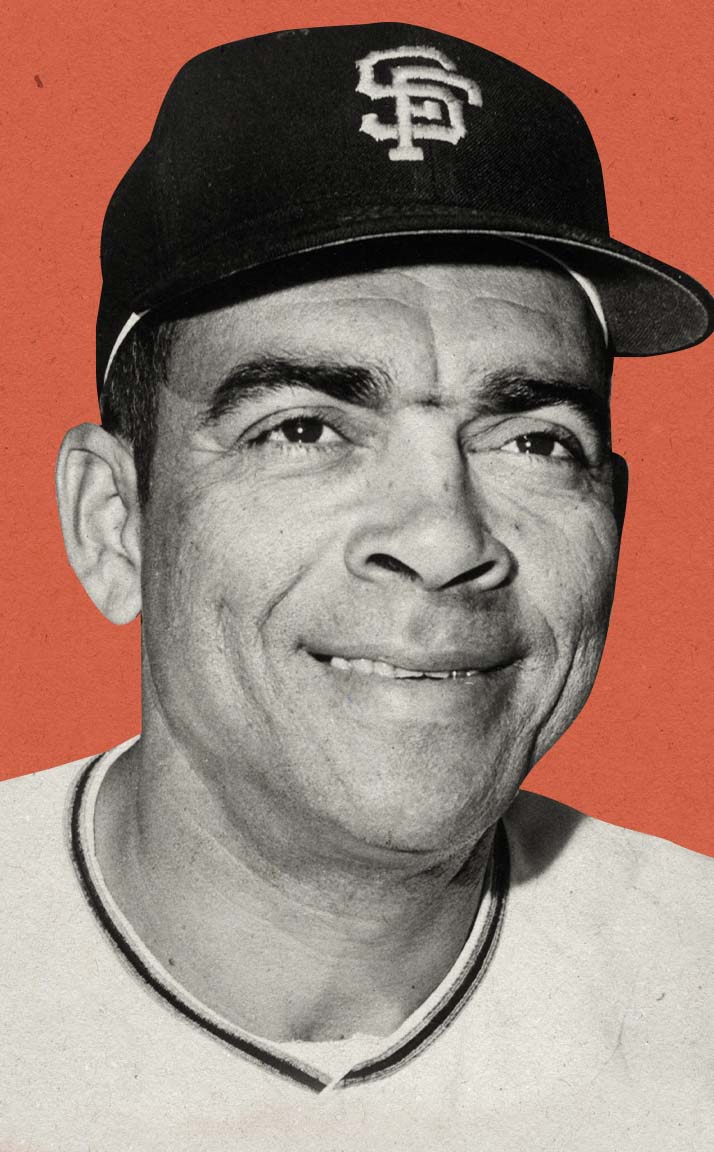 Ozzie Virgil
Catcher, Third Base, Outfield
Detroit Tigers
PLAYER STATS:
Batting Average .231
Home Runs 14
Runs Batted In 73
TEAMS:
New York Giants (1956-1957)
Detroit Tigers (1958, 1960-1961)
Kansas City Athletics (1961)
Baltimore Orioles (1962)
Pittsburgh Pirates (1965)
San Francisco Giants (1966, 1969)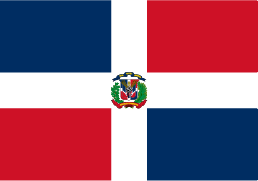 Dominican Republic
Ozzie Virgil
Catcher, Third Base, Outfield
Detroit Tigers
Flip Card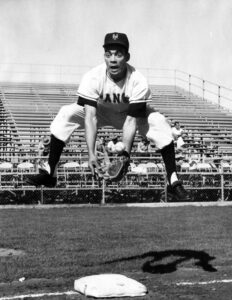 Ozzie Virgil Breaks the Color Barrier With the Detroit Tigers (June 6, 1958)
CAREER HIGHLIGHTS AND AWARDS:

New York Mets' honorary coach for one game during MLB's National Hispanic Heritage Month in 2018
Dominican Republic-native Osvaldo "Ozzie" José Virgil Pichardo emigrated to the U.S. with his family when he was 15. From 1950-1952, he served in the U.S. Marines and began his 17-season baseball career in 1953.
On September 23, 1956, he became the first Dominican to play in the majors when he started for the New York Giants at third base against the Philadelphia Phillies. Less than two years later, on June 6, 1958, he became the Detroit Tigers' first Afro-Latino player in a game against the Washington Senators.
Virgil posted a .231 batting average with 174 hits, 14 home runs and 73 RBI in the 324 games he played during his nine-season, major-league career. After his playing career ended, he spent 19 seasons as a coach for the Giants (1969-72; 1974-75); Montréal Expos (1976-81); San Diego Padres (1982-85); and Seattle Mariners (1986-88).