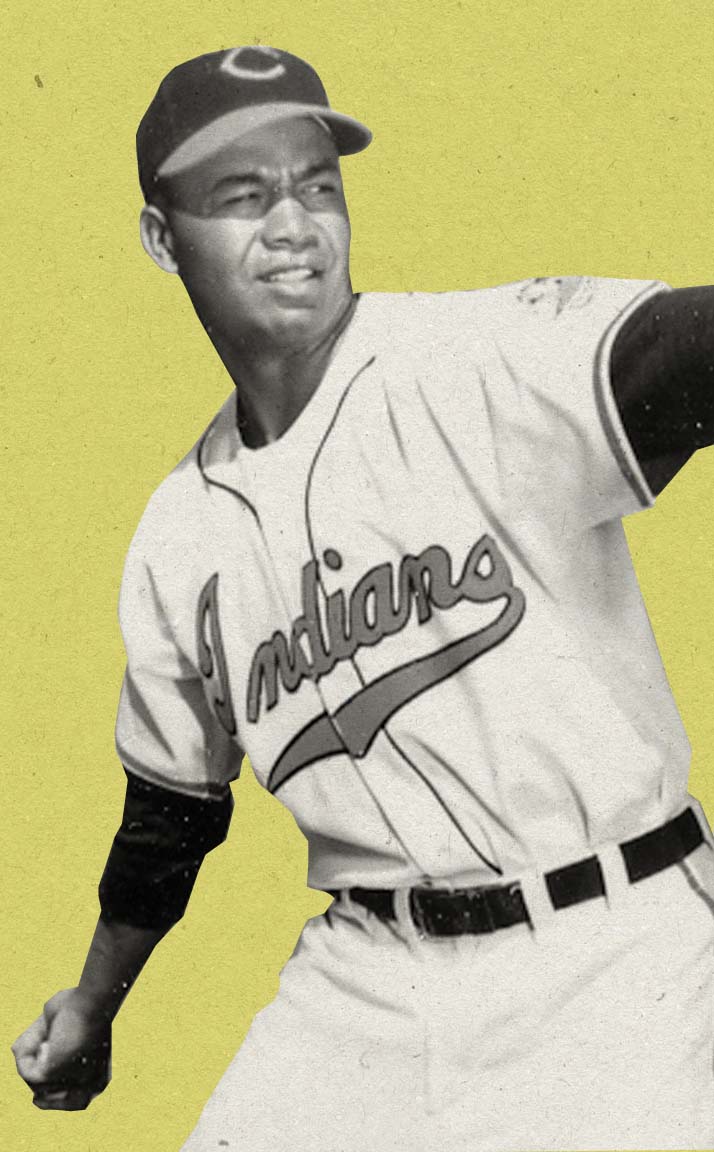 Larry Doby*
Center Field
Cleveland Indians
PLAYER STATS:
Batting Average .287
Home Runs 273
Runs Batted In 1094
Managerial Record 37-50
TEAMS:
Newark Eagles (1942-1944, 1946-1947)
Cleveland Indians (1947-1955, 1958)
Chicago White Sox (1956-1957, 1959)
Detroit Tigers (1959)
Chunichi Dragons (1962)
Chicago White Sox as manager (1978)

USA

Hall of Fame
Larry Doby*
Center Field
Cleveland Indians
Flip Card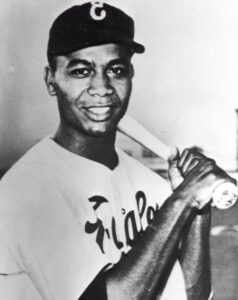 Breaks The Color Barrier With The Cleveland Indians (July 5, 1947)
CAREER HIGHLIGHTS AND AWARDS:
Negro Leagues All-Star (1946)
Negro Leagues World Series Champ 1946
7x Major League All-Star (1949-1955)
Major League World Series Champ (1948)
2x AL home run leader (1952, 1954)
AL RBI leader (1954)
Cleveland Indians Hall of Fame (1966)
National Baseball Hall of Fame Induction (1998)
Who was the second man on the moon? It's rare that we remember the second person in history, but we should. While the world was watching Robinson, few paid much attention to a talented infielder signed away from the Newark Eagles by the Cleveland Indians just a few weeks later.
Lawrence Eugene Doby, a native of Camden, South Carolina, made his major-league debut on July 5, 1947, and, at only 22, was thrown into a powder keg of racism. He never played in the minor leagues and made an immediate jump from the Negro Leagues to Cleveland. He played in only 29 games his rookie season in a world of isolation.
A year later, the legendary Leroy "Satchel" Paige joined Doby and the duo helped the Indians win the 1948 World Series. Doby ended his career as a seven-time All-Star, a two-time American League home run leader and a RBI leader. He was inducted into the National BaseballHall of Fame in 1998.